WE ARE VIDEO is an agency and studio for digital realities. We combine art and the latest technology to create experiences that engage, mesmerize and fascinate the audience.
We turn complex projects of various sizes for cultural and economic institutions into reality.
We offer technology and art from a single source and take over the entire process from conception to implementation.
WE ARE VIDEO is a company by Raphael Kurig and Christian Gasteiger.
Raphael Kurig
The founder and head of the video department at "The State Theatre on Gaertnerplatz" has been creating video designs for operas and musicals as well as other digital creations since 2010. He is professionally active in both infrastructural video planning and as an event director.

Raphael Kurig:
+49 173 4656 898
raphael@wearevideo.de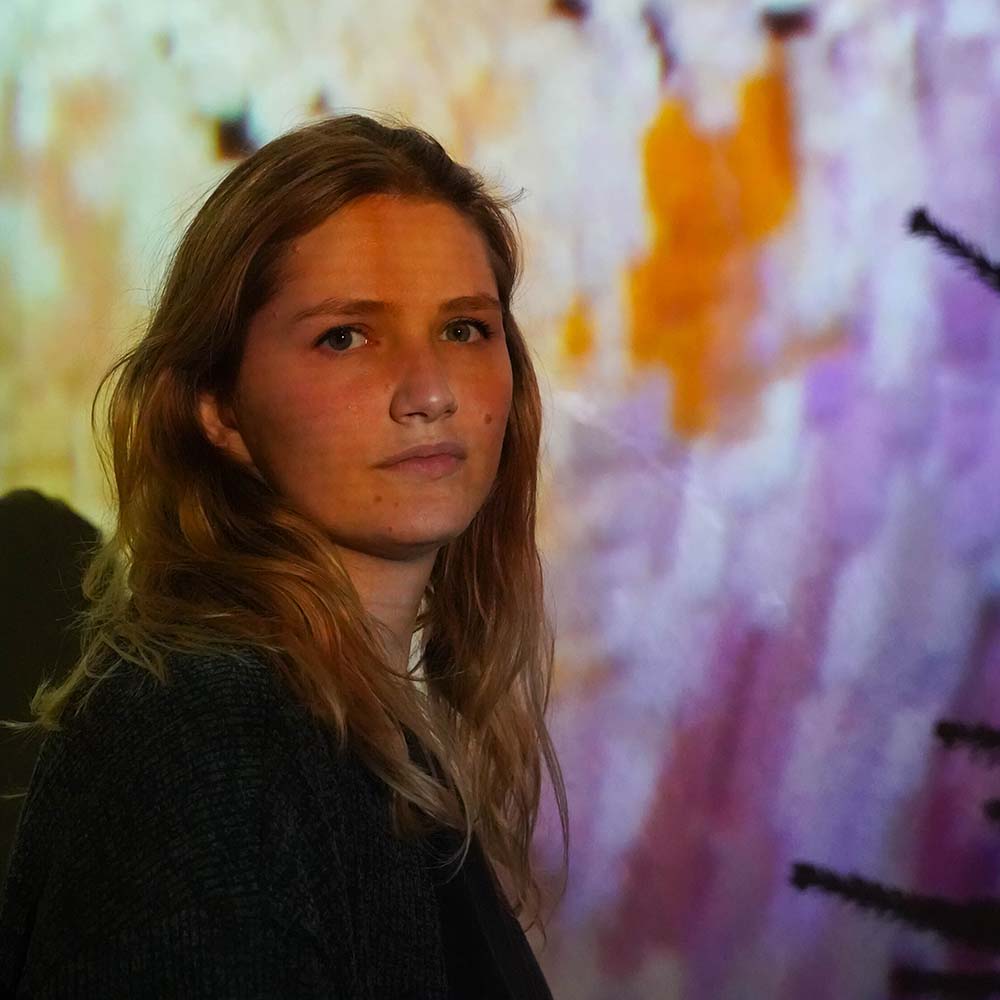 Susi Luger
The trained media designer is increasingly involved in the design of spaces in her design studies. In addition to print and digital solutions, she creates individual concepts and objects.
Christian Gasteiger
The digital creator who started his career at the Munich State Opera has specialized in the development of interactive, generative and reactive programs and installations. His deep experience in lighting and sound engineering flows into his work.

Christian Gasteiger:
+49 151 1567 2906
christian@wearevideo.de
Sara Kurig
The Munich-based photographer and social media manager has dedicated the last few years to her passion for art, photography and social media after a long stint in five-star gastronomy. For the past 8 years, she has been behind the camera capturing the world in pictures. Her goal is always to document authenticity and life itself.
WE ARE VIDEO
ART / AGENCY / SOLUTIONS
Allescherstraße 51, 81479 München