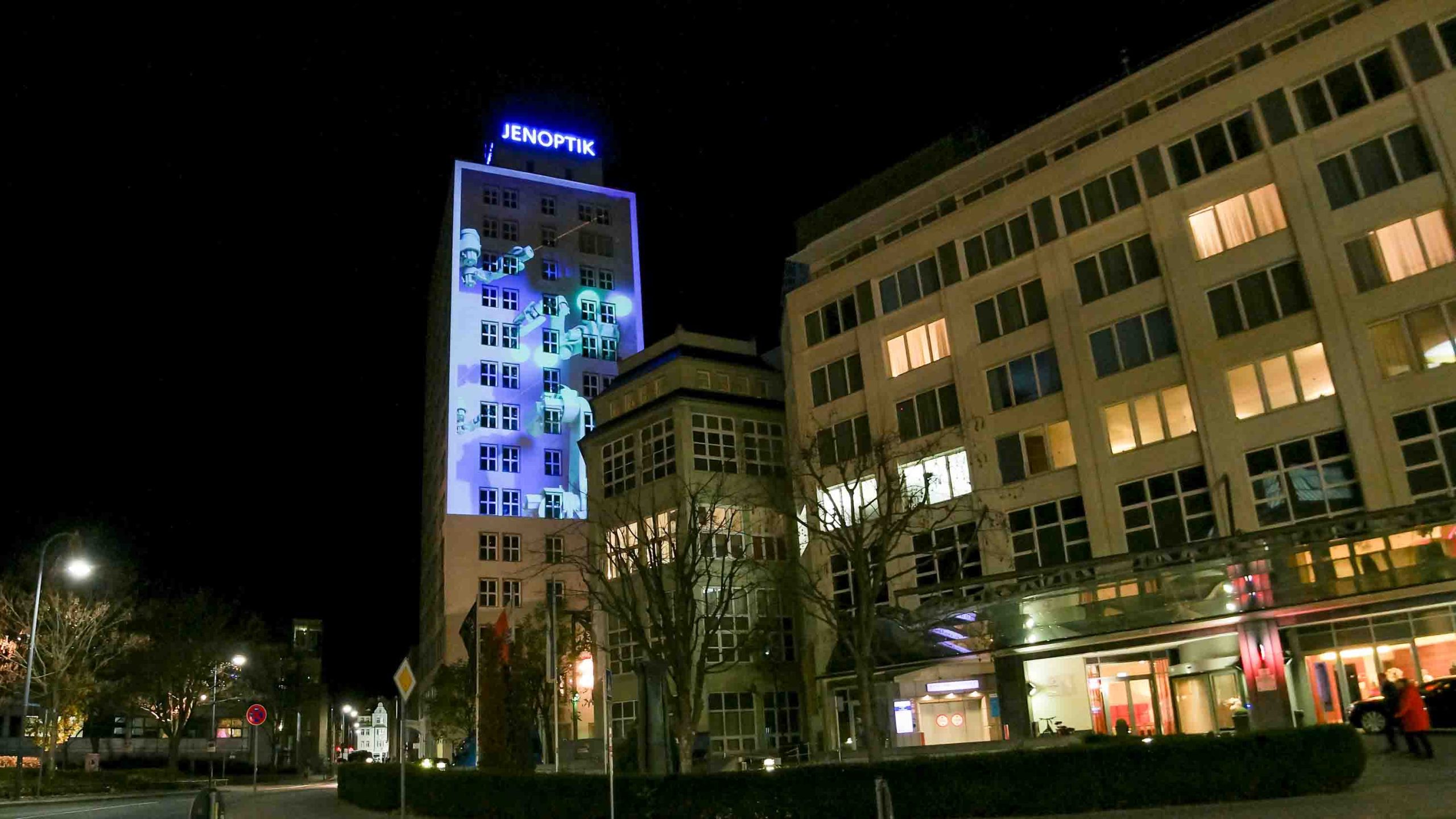 GENERATION JETZT – Starke Kids! 
FAT CAT / MUNICH
The new project of the Sarré–music projects is a continuation of the "Starke Kids"–series and deals again with issues and concerns of children and young people, the so-called generation NOW (Generation JETZT).
Back in 2021 we were allowed to work for the Sarré–music projects at the first time. At the time we created the video design for the family musical "Peter Pan".
Generation NOW has a lot to say – after the pandemic, in which students paid a high price for the health of the entire population, and especially on the burning issue of the climate crisis, which raises big questions about generational justice.
In the context of a talk show parody, environmental protection, climate demos, social media and the big issue of mental health are discussed fiercely and polemically by so-called experts. In the "interludes" of the talk show, these topics are then negotiated in a serious and touching scenic-musical way.
The ideas and texts come from the academy students themselves, who, together with director Julia Riegel, also developed the concept for direction, costume, stage and video. Under the guidance of Verena Sarré, the young people composed and wrote an impressive final song. And Maida Kasarian again translates all this very sensitively into impressive choreography.
In this way, the academy members reach their generation creatively and directly from the stage down – and thus make the experience that theater and culture are important means of expression to become self-effective and publicly active.
A production of the Sarré–music projects
Director: Julia Riegel
Video design: WE ARE VIDEO
Photos: Connie Gerharz