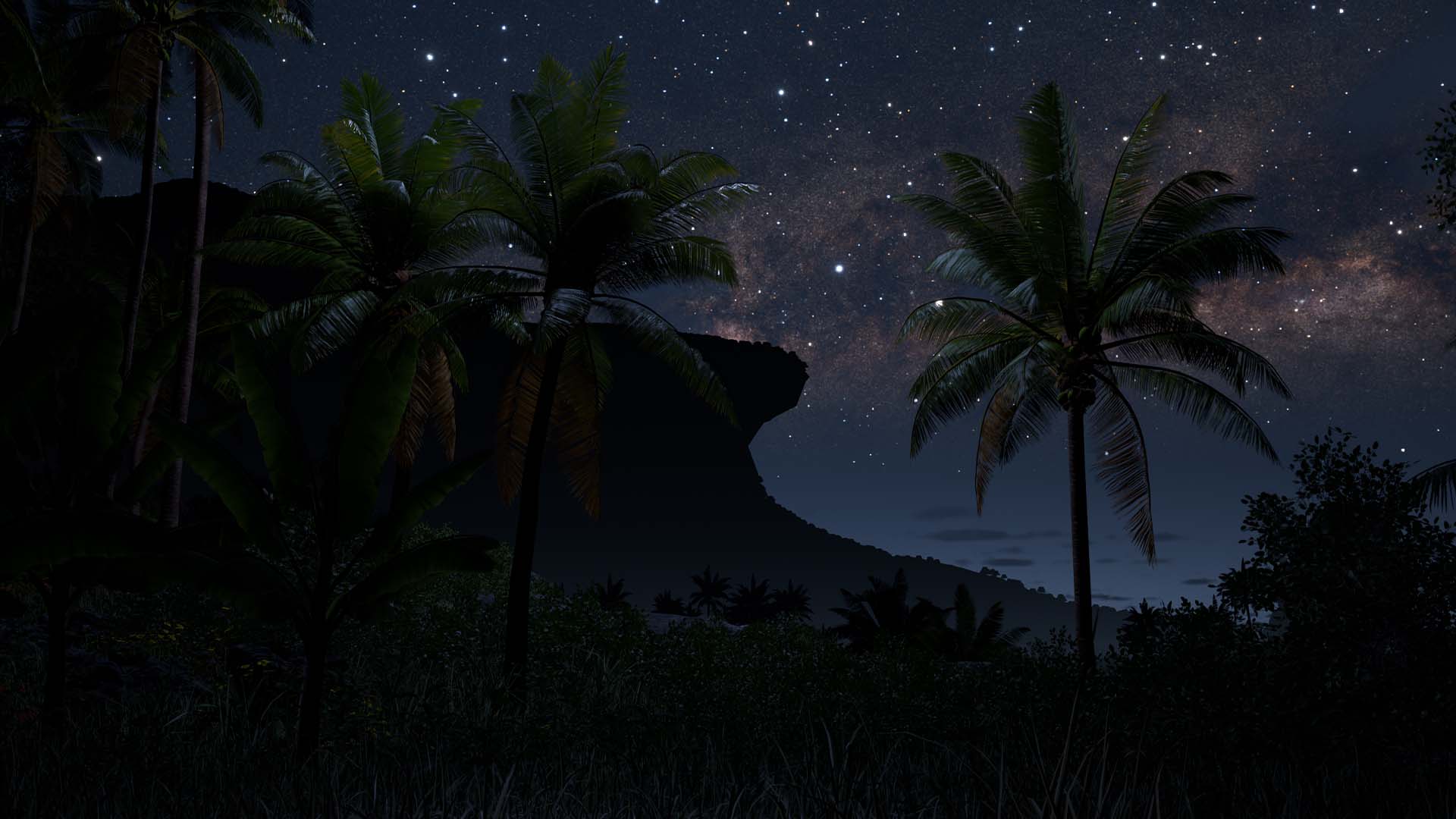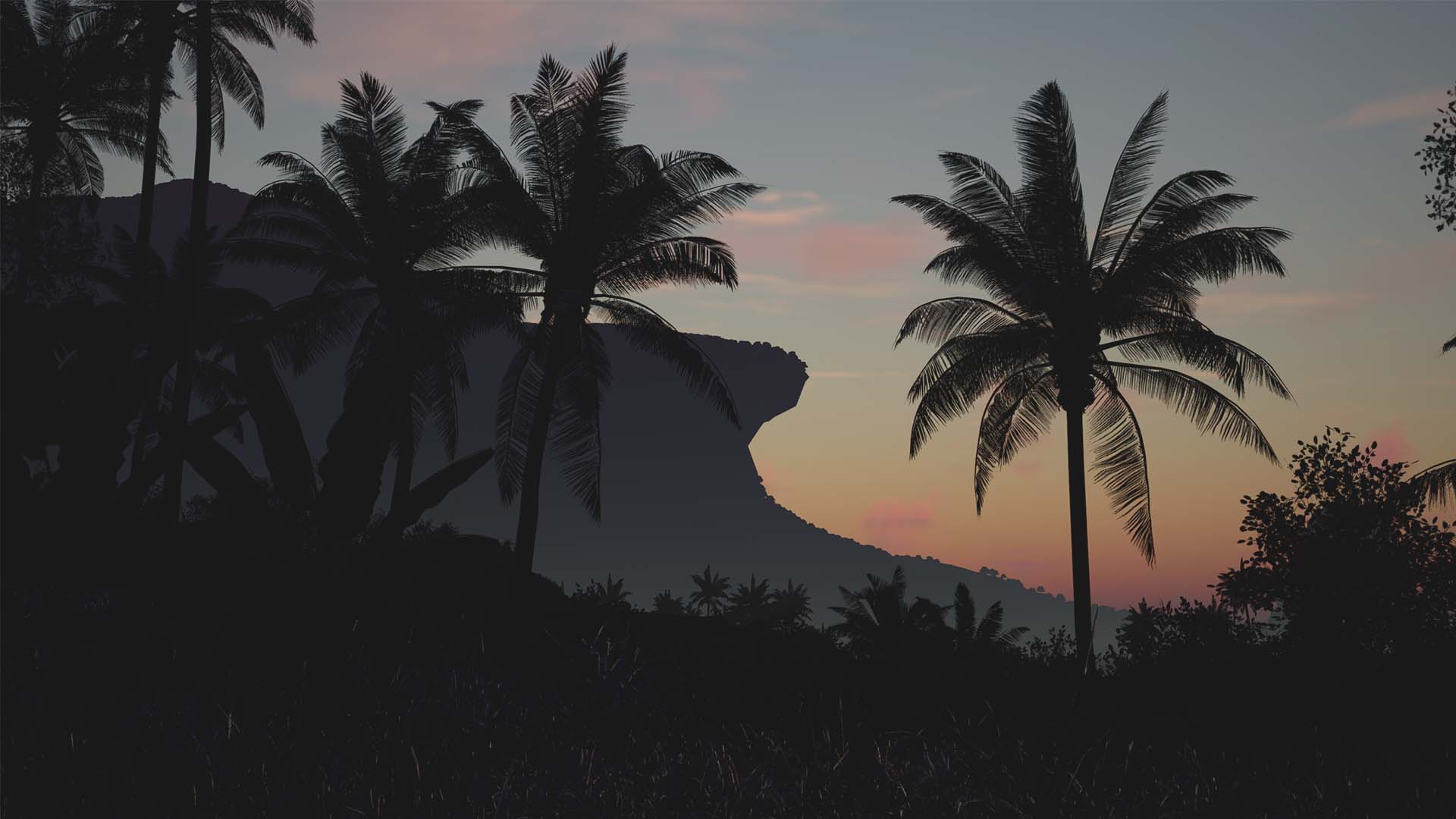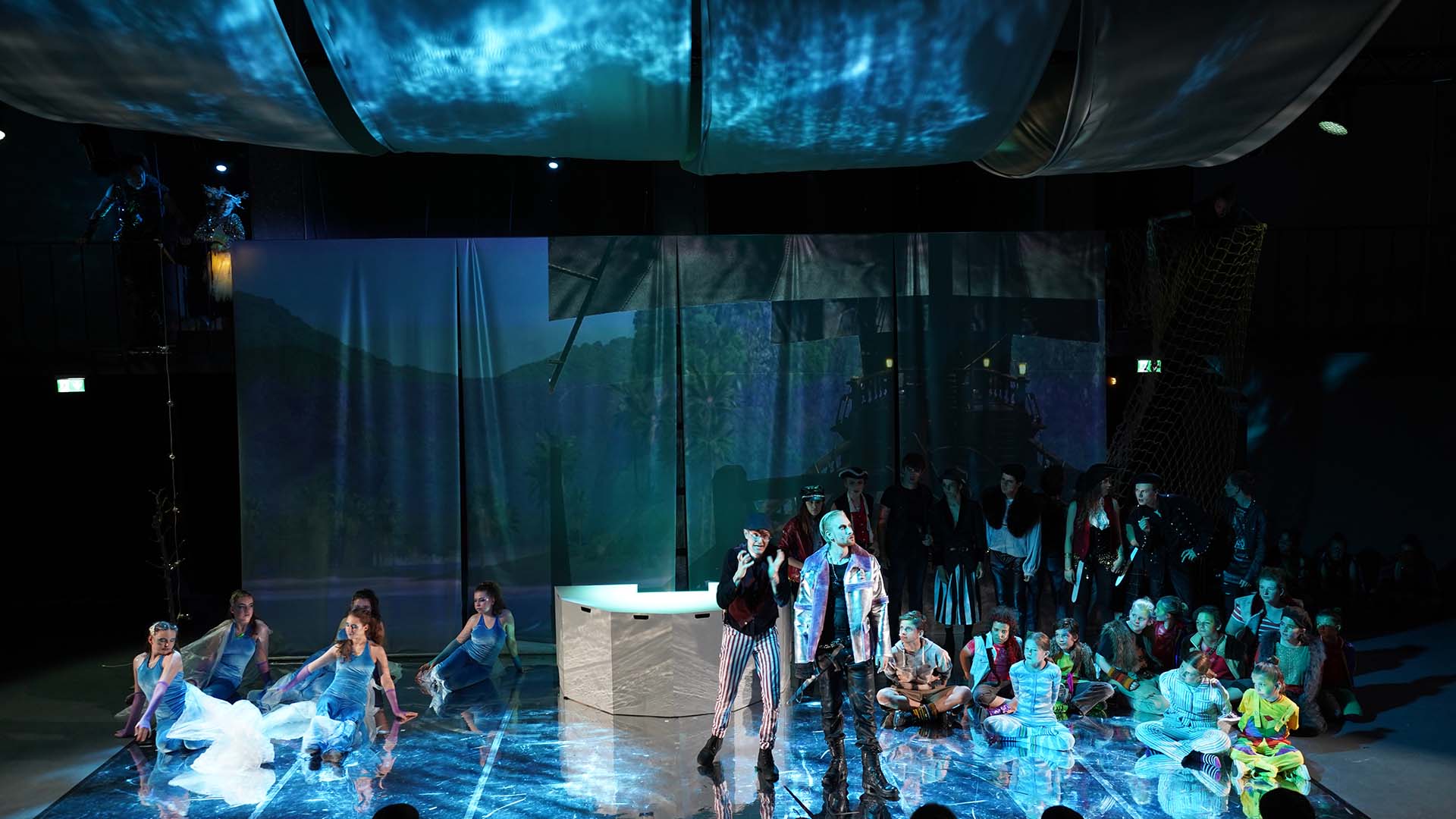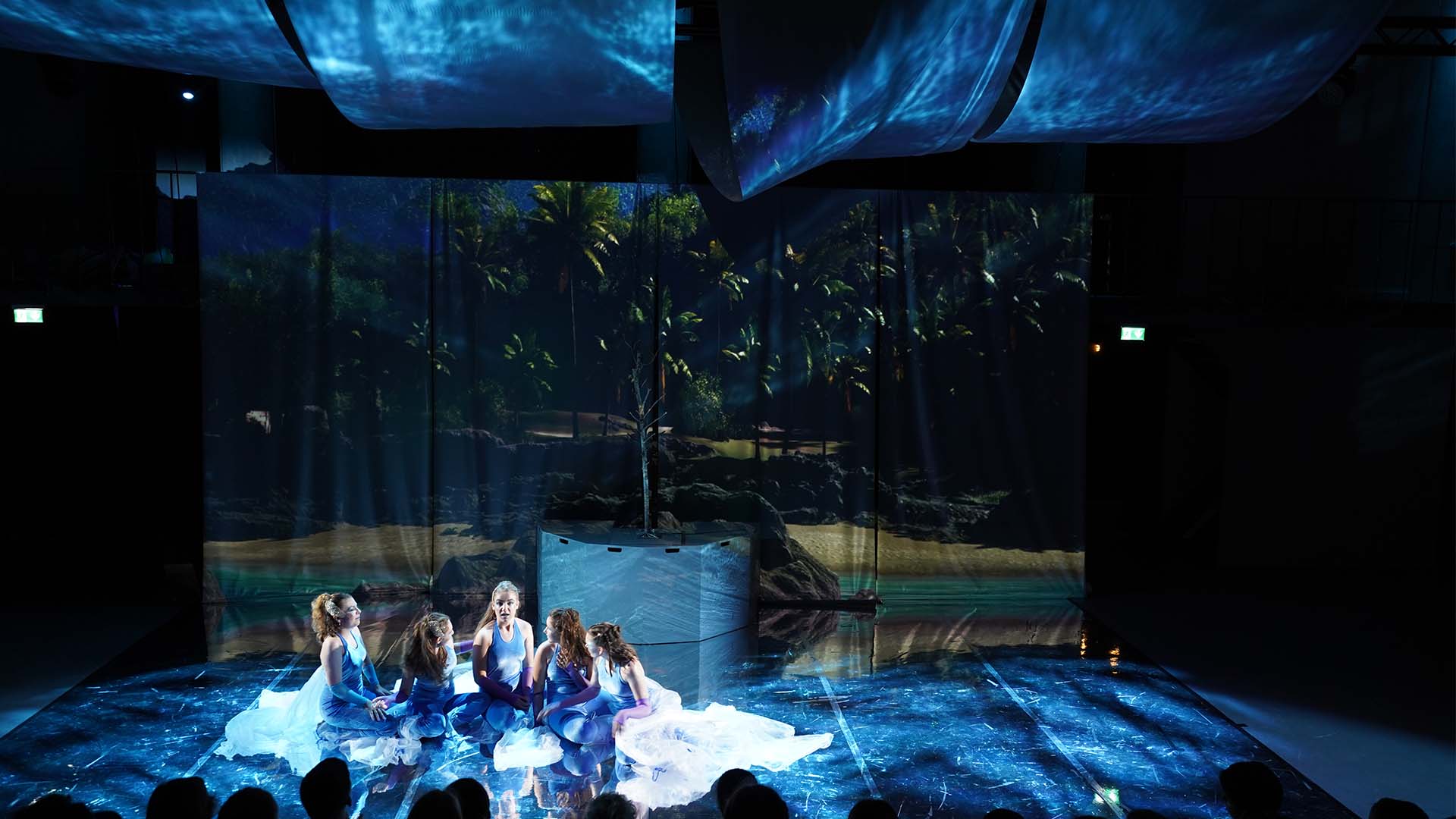 Peter Pan
WERK7 / MUNICH
 WE ARE VIDEO created the video design for the children's musical "Peter Pan" by Sarré Musikprojekte at the musical theater Werk7 in the Werksviertel.
A special feature was the 3D world tailored to the stage by Kalinca Vicente, which is completely generated in Unreal Engine 5. We combined several worlds. 
Starting with a Victorian-style recreation of downtown London, where we animated Peter Pan's flight to Wendy's nursery for the intro.
On to a 2-minute sequence from London across space to a tropical island nation called Neverland. 
There, scenery changes several times and finally lands on Captain Hook's pirate ship.
To be able to define the visual style for this exciting adventure, which was played by more than 50 children, was a very special affair of the heart for us.
At the premiere, more than 800 people, many of them children, were impressed and thrilled to fly along and join in the fight against Captain Hook.
Directed by Julia Riegel, stage design by Kalinca Vicente
based on the play by J.M. Barrie
With permission of the Great Ormond Street Hospital for Children
Music by George Stiles
Vocal lyrics by Anthony Drewe
Book by Willis Hall
German by Roman Hinze